"The Last Thought" Live On BBC Radio Leeds December 16, 2022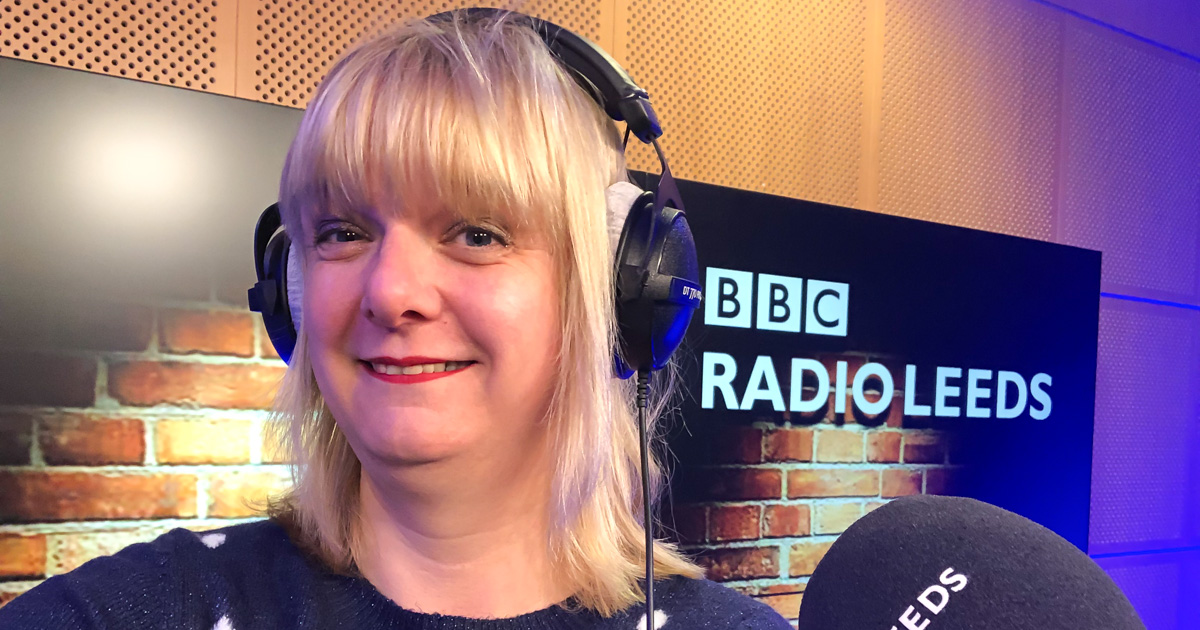 The Bleeding Obvious appeared yesterday on Gayle Lofthouse's BBC Radio Leeds morning show, performing a live track.
Jessica was a guest in the studio on 15th December, behind the virtual door of the "Friends Of The Show Advent Calendar", and performed her Christmas song The Last Thought live in the studio.
Presenter Gayle Lofthouse has been a supporter of The Bleeding Obvious throughout the year, and a wonderful LGBTQ+ ally.
You can hear the chat and live track on BBC Sounds at https://www.bbc.co.uk/sounds/play/p0dhndtx - skip to 1:52 for the interview. It will be available until 14 January 2023.
Released 5 years ago, The Last Thought is a ballad about love, happiness, and finding someone else to make you complete. You can see the original 2017 video on YouTube below!